Built from the ground up
for your security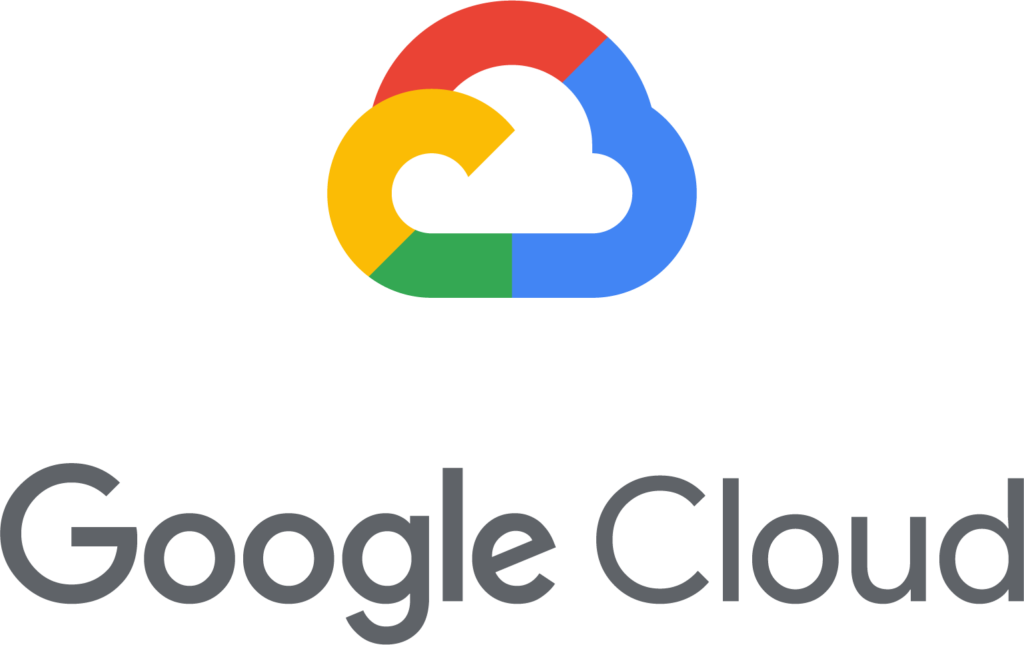 Developed on the worlds
most trusted infrastructure
The Audience Builder has been developed exclusively using Amazon Web Services (AWS) and Google Cloud to give complete transparency on where your data is at all times. 
Fully encrypted
from the first moment
Every customer record we store is encrypted from the moment it touches our servers, at rest and in transit. On top of the industry-leading GCP and AWS encryption, we add a further layer of unique account encryption to provide the safety and security your data deserves. 
With industry leading
access control
Once data is in your account, we protect it with two-factor authorisation and our consent-based access control. Giving you the confidence that your data is being used exactly how you intended it to be. 
Looking for more information on our security process?